HISTORIC. DIVERSE. ECLECTIC.
Columbia City is one of Seattle's most iconic neighborhoods with its classic Main Street sensibility and easy access to a fabulous array of dining, entertainment, and shopping options. Home to numerous sports courts, playfields, dog parks, and a local favorite farmers market, there's always something to do! Quiet residential streets connect seamlessly with dense, urban areas, facilitated by a robust transportation hub boasting a Link light rail station and endless bus lines. This all combines to create a multifaceted streetscape that feels like a very well-curated small town within an ever-flourishing city of Seattle.
500 FEET TO
70 ACRES OF PARK PLACE
Three top parks now serve as an extension of your backyard.
Home to numerous sports courts, playfields, dog parks,
walking trails, and local favorite farmer's markets – these
massive swaths of green space are a recreationist's dream.

The perfect place for a stroll, bike ride, picnic, or even year round competitive sports.
Columbia City Park
Rainier Playfield
Genesee Park & Playfield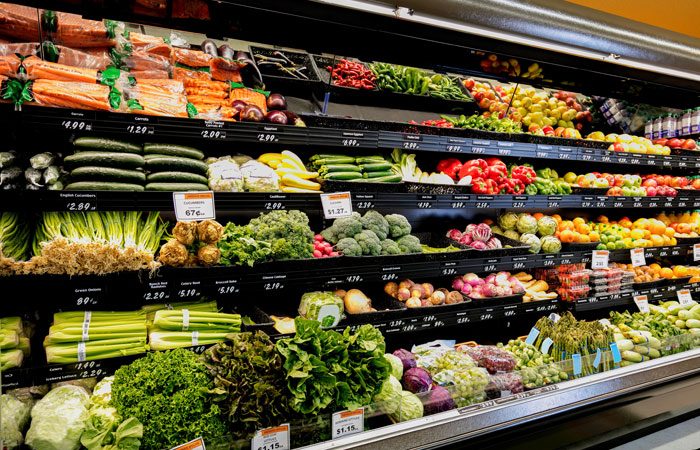 400 FEET TO
PCC COMMUNITY MARKETS
Convenience is a must with this amazing locally owned grocery store less than 400 feet from your front door – that means a roundtrip to the grocery store is less than half a mile.
Doesn't have what you need? Here are a few other local vendors less than 5 minutes away:
Walgreens
Vino Vinete
Noah's Grocery
1000 FEET TO
50 LOCAL AMENITIES
The list of local amenities in the surrounding few blocks is endless. From art galleries and trendy-retro theaters to locally-owned restaurants like Ezells Famous Chicken and Molly Moon's Ice Cream; this little neighborhood has quite a lot to offer.
Never again travel far for a quality cup of coffee or a quick bite to eat – everything you need is right around the corner.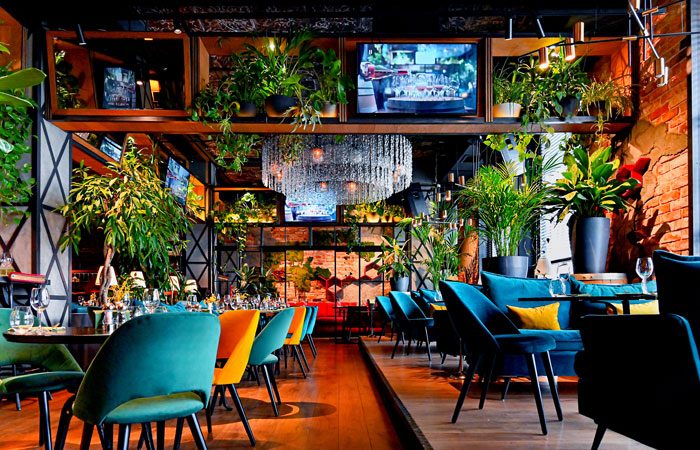 0.5 MILES TO
LINK LIGHT RAIL
Commuting has never been easier with the city's new streamlined transit system extending as far North as Northgate, connecting you to downtown, UW, and SeaTac in a matter of minutes. (and soon the Eastside – expansion coming end of 2022)

On the off chance, that the Link Light Rail can't get you to where you want to go, there are dozens of bus stops in the
area routing throughout the entire city – get anywhere you need to without a car or a personal form of transportation.
500 FEET TO
COLUMBIA CITY FARMERS MARKET
This bustling scene offers a range of goods from fresh-picked Asian greens to exceptional Ethiopian cuisine, all served in a vibrant and cheerful setting that extends from 37th Ave S to Columbia park.
A local favorite for its proximity to the Columbia City Light rail station makes this farmer market the ideal stop for
Wednesday commuters, families, friends, and anyone looking for a tasty bite to eat! Stop by for a picnic or refreshing drink, finished with a lovely stroll through the surrounding parks!
If you live in the area, this is the place to be from 3pm-7pm on Wednesdays!