 Sustainable Luxury Residences
IS NOW AVAILABLE FOR PURCHASE
Welcome to RISE in Columbia City: a new enclave of Fourteen contemporary residences centered around the simple value of arising each day, better than before, in a sustainable, quality-built home.
SMALL-TOWN FEEL
WITH A LOT TO OFFER
Thoughtfully sited beside 70 acres of green space, RISE offers a prime access to one of Seattle's most historic, diverse, and eclectic neighborhoods.
Enjoy over 50 local amenities within 1,000 feet from your front door, coveted proximity to a Link Light Rail Station, and front row seat to that famous Columbia City charm.
SETTING THE STANDARD FOR DECADES
Rest assured that your home and environment's lasting value, comfort, and longevity are the number one priorities in everything Green Canopy NODE does. State-of-the-art systems, innovative smart home features, and high-quality, sustainable materials all ensure healthy living and low energy costs for years to come. Our standard is a cut above the rest.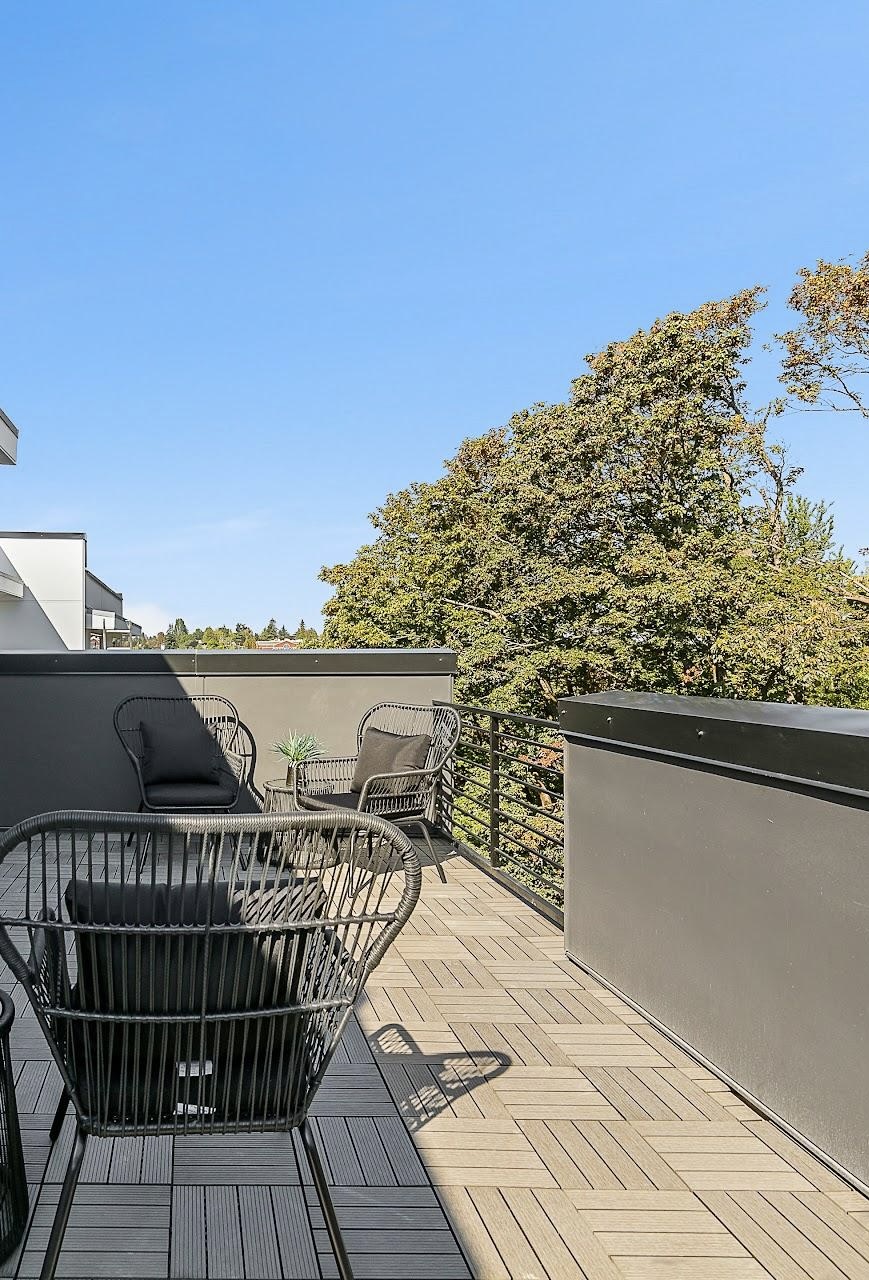 94 Walk Score: enjoy access to biking trails, bus lines, the Link Light Rail, and 3 major Seattle parks.
Latest in connectivity: now your home works for you saving you time, money, and stress.
Sustainably built: preserve your health and the environment, without sacrificing the quality of your home.
Superior design: wide-spanning spacious floor plans, seamless indoor/outdoor relaxation, EV-ready garage parking, and a cohesive naturalistic look.
More than a home: pristinely manicured landscaping, community courtyards, festival lighting, and private garden spaces 
Low Mortgage Rates: Builder paid Rate Buy Downs (available for a limited time only – contact us to qualify) 
Overall, RISE isn't just a new community; it's THE community.
Live in urban residences a step above the competition, designed to provide a healthy private oasis for its fortunate residents. Better your future and rise each day within the heart of this unique and dynamic setting.
We invite you to experience firsthand the future of housing.